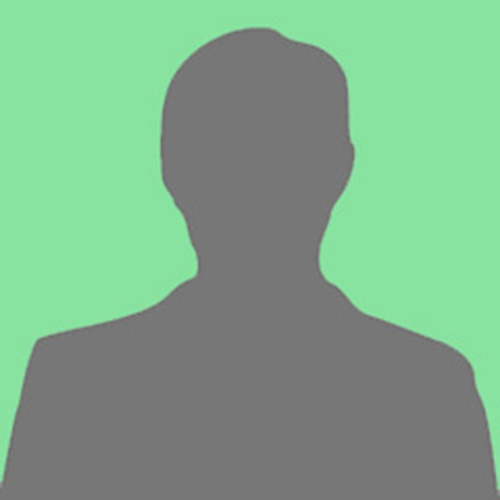 Name
In-Charge ICT Section
Information and Communication Technology (ICT) Section
The I.C.T. is a Service Support Department, which provides a full range of I.C.T services including Data Network & Internet Services support; Computer Maintenance & Help Desk Support, System development & integration ; plus the provision of Computer Services for teaching & learning through modern Computer labs.
Quality Objectives of ICT Department.
Deliver at least 75% of performance contract Obligations.
Resolve at least 80% of all user support incidences reported
90% availability of computer Labs for teaching and learning
ICT vision - to transform NTCC into an automated work environment for both Students and members of staff.
ICT mission - to provide, coordinate, and facilitate the use of technology and information resources to the satisfaction of NTCC and its stakeholders.
ICT Core Values - Teamwork & collaboration, Transparency, accountability and personal responsibility.
The Information Communication Technology function is a cross-cutting and therefore seeks to address the connectivity and harnessing of the emerging technologies to enhance research capacity. Modernizing the infrastructure and services that support research activities of NTCC is a priority of the department.
The mission of the ICT Unit is to provide appropriate Information and Communication technologies that enable our clients (Staff and Students) to access the information and services necessary to them.
It provides NTCC with the Information Communication Technology tools to enable the college to achieve its goals. The Department provides and maintains the network infrastructure, telecommunications, general office applications and equipment and provides support for Finance, Library and student's Records Management System. Other significant roles include user support and training, electronic information security, business continuity and emergency planning.