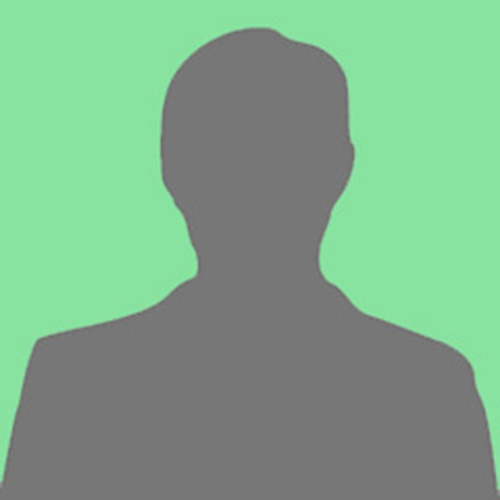 Name
In-Charge Finance Section
Finance Section
Our mission - is to provide timely and accurate financial information, services and advice to support and inform effective and efficient management and control of NTCC.
The Finance Department aims to provide:
high quality management information to support decision making
efficient transaction services for our students, staff, departments and external stakeholders
a professional purchasing service for departments, ensuring we achieve value for money
a reporting and control framework to support all the University's financial activities
Departmental structure
Part of Financial and Business Services Department, Finance is split into 2 separate sections Financial Management and Financial Operations.


1. Financial Management
Through Financial Accountants this team provides an effective and comprehensive financial management services. This include;-
the provision of professional advice, strategic reviews, information and services to: University Executive Board, Heads of departments and other members of staff across.
Financial reporting and management accounting (internal access only)
2. Financial Operations
This team provides an effective comprehensive financial operation service, including:
Payments Services (Paying staff, students and external suppliers etc.. ), Travel and Expenses Services, Receive and invoice income for the NTCC, Manage debtors and process & reconcile bank account transactions, Debt Services.
Income Services including the provision of Cashiering, Banking and Invoicing Services, Banking services, cash services, Collection and administration of tuition fees, Collection of income.