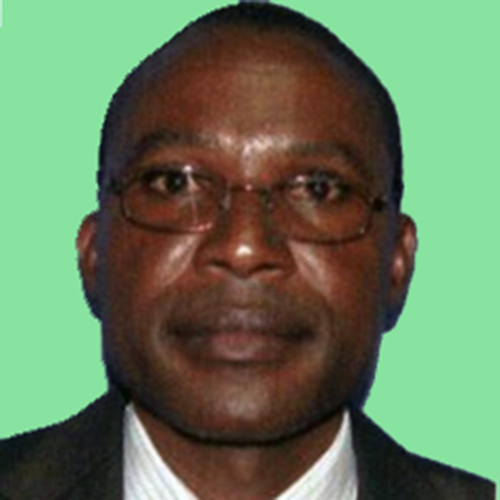 Dr. Henry K. Kombo
Dean - Faculty of Commerce
Faculty of Commerce
Welcome to the Faculty of Commerce
The Faculty is located in the Central Business District of Nakuru Town, a fast growing town in the heart of Rift Valley of Kenya. This location offers a great opportunity for students to acquire superior knowledge, attitudes and skills in the various disciplines of business.

Faculty of Commerce is comprised of two Departments viz. Business Administration; housing the disciplines of Human Resource Management, Marketing, Insurance and Strategic Management. Accounting, Finance and Management Science Dept. housing the disciplines of Accounting, Finance, Management Science, Operation Research and Information Systems.
Currently, student enrolment stands at 2500 and a Faculty of twenty five (25) highly specialized staff. The programmes offered encompus the whole range of knowledge in the field of business. Specializations open to students at Bachelor and Master level include: Accounting, Finance, Management Science, Marketing, Human Resource Management, Insurance, Cooperative and Strategic Management.

Doctoral degree in Management has recently been launched with the initial six candidates dully enrolled. This programme provides opportunity for candidates with outstanding academic achievements to engage in advanced research in the varied specialized areas of management. Curricula has also been developed for Business Process Outsourcing (BPO) and Business Incubation. This is intended to serve the community and society at large.
Our undergraduate and graduate programmes foster students' skills in Accounting, Entrepreneurship, Finance, Global Business Management, Human Resource Management, Information Systems, Marketing, Operations Management, Procurement and Supply Chain Management, Risk and Insurance Management, and Strategic Management. In recent years, the Faculty has experienced increased enrolment in the PhD in Business and Management Programme.
Departments at Faculty of Commerce
Chairman,
Department of Business Administration
Egerton University,
Nakuru Town Campus College,
P.O. Box 13357, Nakuru—20100
Mobile: +254 - 722591457
Email: kipchumba7@gmail.com

The Department of Business Administration is one of two departments in the Faculty of Commerce. The department works in partnership with the department of Accounting, Finance and Management Science in delivering quality programmes to its students. The Department aims to equip its students with knowledge and skills in business-related programmes that will prepare them for successful careers.
The Department offers Diploma in Business Administration. It also offers Bachelor of Cooperative Management and the following options in Bachelor of Commerce: Insurance and Risk management, Human Resource Management and Marketing. At Postgraduate level, it offers Master of Science in Human Resource Management.
Since research is vital to the success of any academic programme, the Department has admitted PhD students specializing in Human Resource Management, Strategic Management and Entrepreneurship.
The Department has 13 full time academic staff who are actively engaged in teaching, research and supervision of postgraduate students.
STAFF LIST
Josephine Chelangat Rotich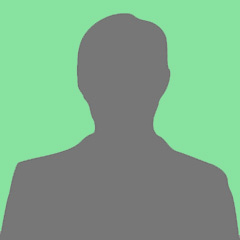 Name:______
Chairperson,
Accounting, Finance & Mangement Science

Welcome to the Department of Accounting, Finance and Management Science of Egerton University. The department, together with the department of Business Administration, forms the faculty of commerce. The Department is charged with the responsibility of teaching, examination and conducting research in Accounting, Finance and Management Science within the Faculty.
The aim of the department is to provide students with a quality education that will prepare them for leadership positions within the Accounting, Finance and Management Science professions. Our curriculum challenges students to seek the highest levels of excellence. Our experienced and dedicated faculty is focused on delivering the best educational experience to our students. Our students leave our programs schooled in the rigors of their area of specialization. They are technologically savvy, excellent communicators, and aware of the current challenges in the world of business today.

STAFF LIST
Programmes Offered

Doctor of Business Management with the following options:
Master of Business Administration with the following options:
Bachelor of Commerce with the following options:
Bachelor of Purchasing and Supplies Management
Diploma in Purchases and Supplies Management

Accounting
Finance
Management Information System
Operations Management

Accounting
Finance
Management Information System
Operations Management

Accounting
Finance
Management Science
Procurement Management